THE 10 CORE VALUES
THAT DRIVE OUR BUSINESS
We exist to serve our customers.
We strive to delight our clients.
Knowledge is the foundation of excellent service.
Continuous learning is critical to delivering the greatest service.
Our relationships will set us apart
Doing business with us will be easy.
We will deliver exceptional value.
We want to be recognized as the best at what we do.
Our work is fun!
We will make a fair profit.
Our Vision
We will be the preferred provider of links golf information and travel services.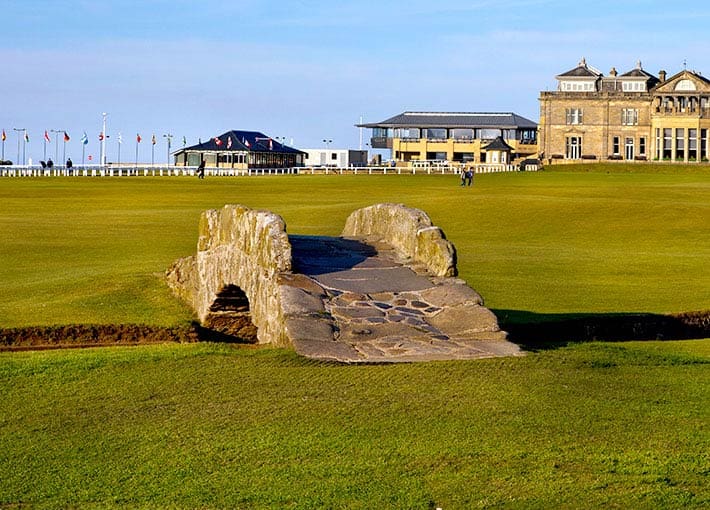 Our Mission
We will delight our clients and exceed their expectations by delivering the most accurate links golf information, the highest quality service and the finest golf experiences.